Bronzit
Joined: 11 Jan 2016
Posts: 1
I just picked Gitane up and found a couple interesting details on it.
I was wondering if you guys were familiar with it.

Here she is: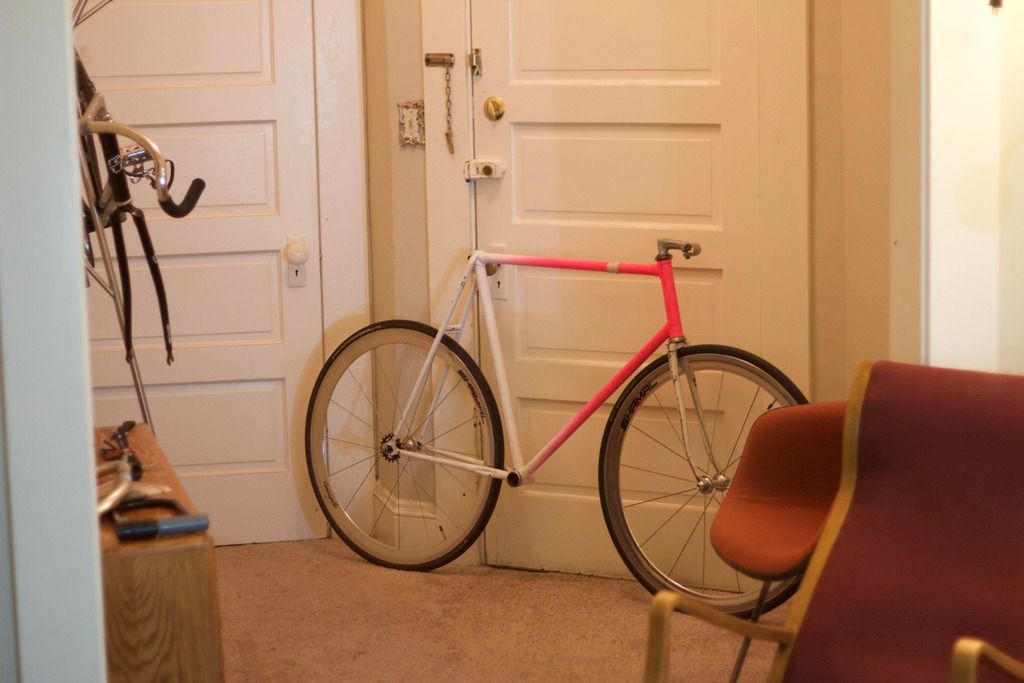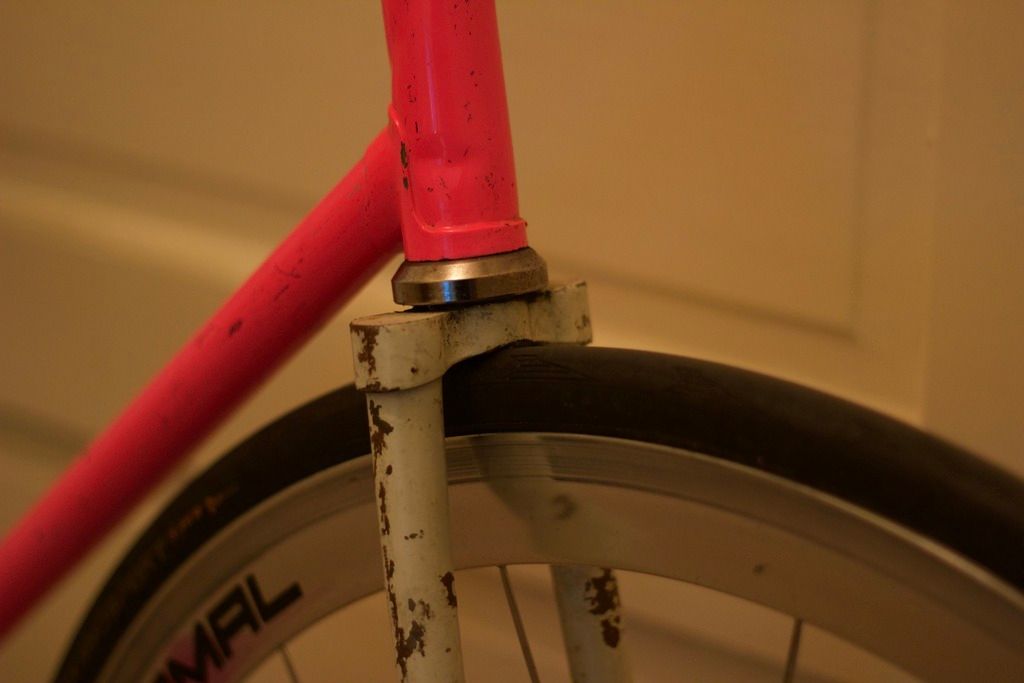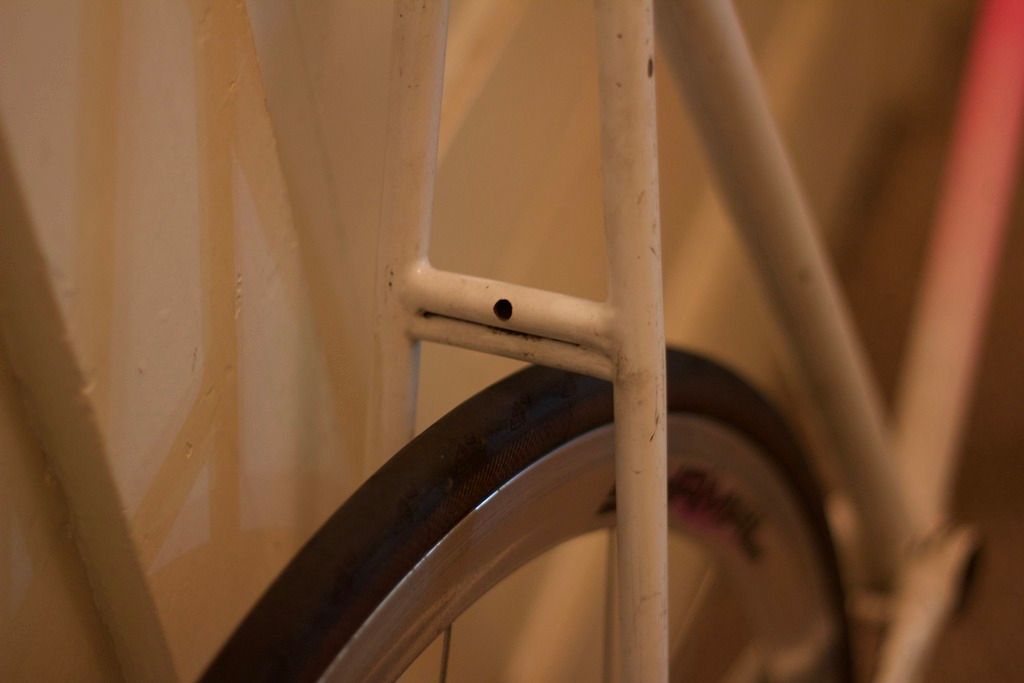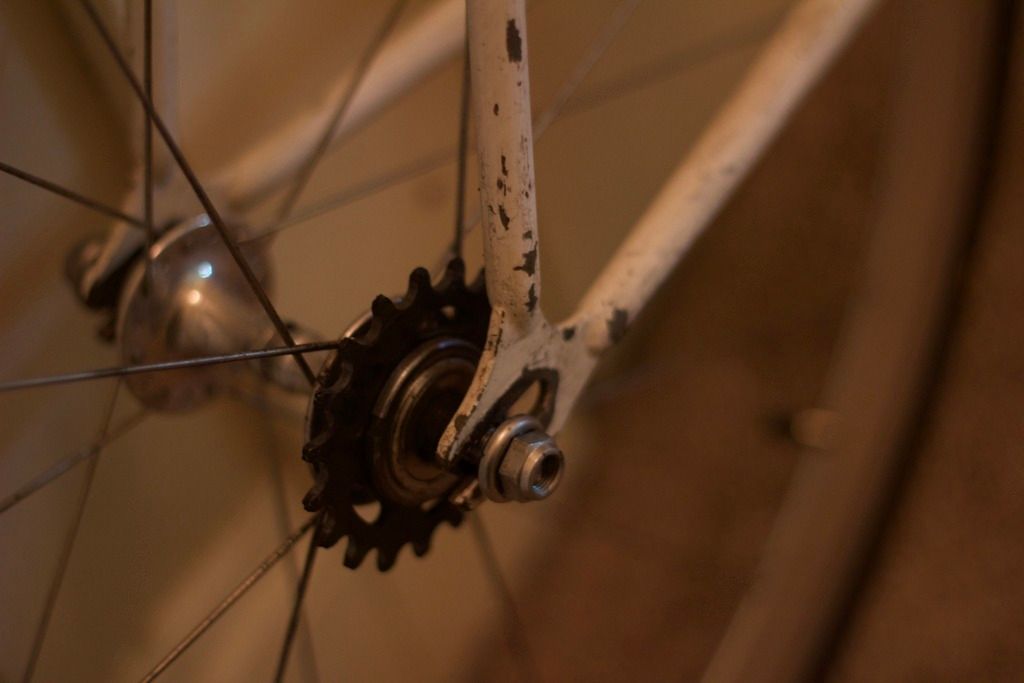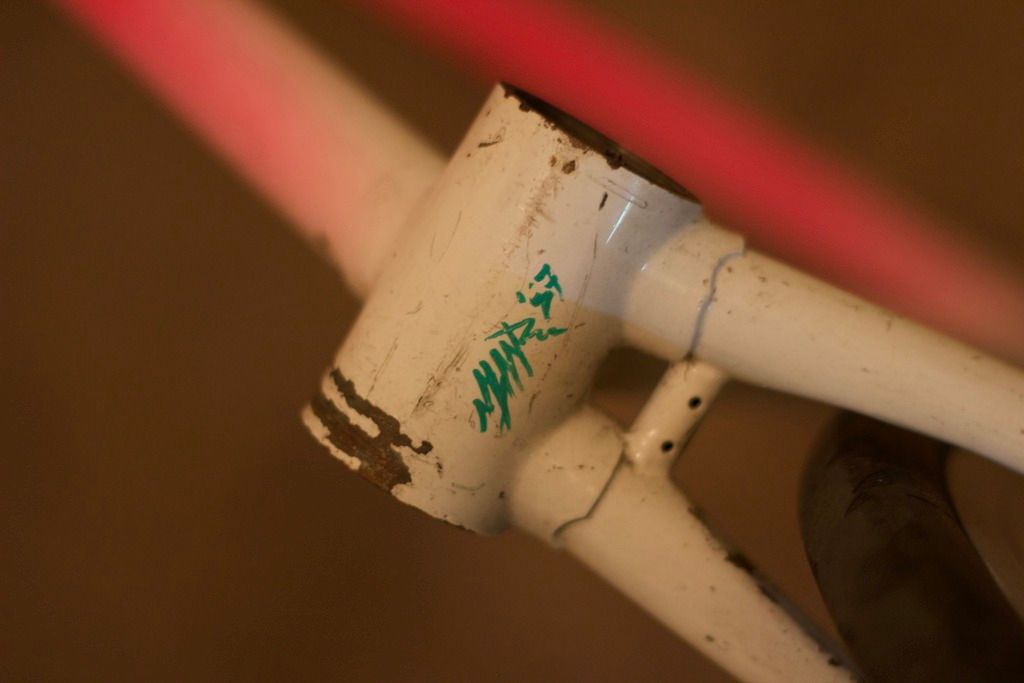 Well, the seat stay bridge was the interesting bit to me. I haven't seen any other Gitanes with that brace on top of the bridge. Possible repair?

I also haven't seen any with this tight of clearance on the fork. It's a 23c on the front, but it rubs a tiny bit.

I figured I'd see if you guys knew anything more about it.